Court questions whether Maine has money to expand Medicaid
Legal Outlook
Maine's high court is weighing whether to allow the LePage administration to continue to block federal funding for voter-approved Medicaid expansion.

Justices on Wednesday heard the administration's arguments against a court order requiring the submission of paperwork needed for $500 million in annual federal funding. Justices questioned whether Maine can rely on existing state funds for Maine's share of expansion or whether lawmakers must specifically set aside funding.

Nearly three out of five voters last fall voted to expand Medicaid to 80,000 people by July 2. Advocates are encouraging people to sign up.

LePage vetoed legislation to fund Maine's expansion costs and suggests new hospital taxes could cover expansion.

LePage recently said he'd risk jail before expanding Medicaid and putting Maine in "red ink."
Related listings
President Donald Trump is promising to select a "great" Supreme Court nominee to fill the vacancy of retiring Justice Anthony KennedyThe president said Tuesday at a "Salute to Service" dinner in West Virginia that he "hit a home run" with Justice Nei...

Protesters demonstrated Friday for a third day over the fatal police shooting in Pennsylvania of an unarmed black teen fleeing a traffic stop as they sought to get the attention of a nation engrossed by the immigration debate, and to pressure officia...

Two online gamers whose alleged dispute over a $1.50 Call of Duty WWII video game bet ultimately led police to fatally shoot a Kansas man not involved in the argument will make their first appearances in court Wednesday in a case of "swatting" that h...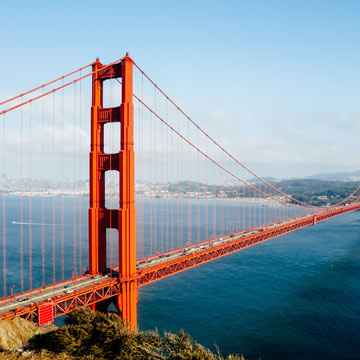 Is Now the Time to Really Call a Special Education Lawyer?
IDEA, FAPE, CHILD FIND and IEPs: The Individuals with Disabilities Education Act (IDEA) guarantees all children with disabilities to a free appropriate public education (FAPE). FAPE starts with a school's responsibility to identify that a child has a disability (Child Find) and create an Individualized Education Program (IEP) to suit the needs of the child. Parents need to be persistent, dedicated and above all else aware of the many services and accommodations that their child is entitled to under the law. As early as this point within your child's special education, many parents will often find themselves in the situation asking, "is now the time to really call a special education lawyer?" Here are a few things to consider when asking yourself that question.