Low-key days at Supreme Court may be ending soon
U.S. Court News
The Supreme Court began its term with the tumultuous confirmation of Justice Brett Kavanaugh, followed by a studied avoidance of drama on the high court bench — especially anything that would divide the five conservatives and four liberals.

The justices have been unusually solicitous of each other in the courtroom since Kavanaugh's confirmation, and several have voiced concern that the public perceives the court as merely a political institution. Chief Justice John Roberts seems determined to lead the one Washington institution that stays above the political fray. Even Roberts' rebuke of President Donald Trump, after the president criticized a federal judge, was in defense of an independent, apolitical judiciary.

The next few weeks will test whether the calm can last. When they gather in private on Jan. 4 to consider new cases for arguments in April and into next term, the justices will confront a raft of high-profile appeals.

Abortion restrictions, workplace discrimination against LGBT people and partisan gerrymandering are on the agenda. Close behind are appeals from the Trump administration seeking to have the court allow it to end an Obama-era program that shields young immigrants from deportation and to put in place restrictive rules for transgender troops.
Related listings
U.S. Court News

11/20/2018

The European Court of Human Rights on Tuesday called on Turkey to release the former head of Turkey's pro-Kurdish opposition from detention. Turkey's president responded by claiming his country was not bound by the court's rulings.In its ruling on Tu...

U.S. Court News

10/27/2018

In a potentially far-reaching decision, South Korea's Supreme Court ruled that a major Japanese steelmaker should compensate four South Koreans for forced labor during Japan's colonial rule of the Korean Peninsula before the end of World War II.The l...

U.S. Court News

10/17/2018

The European Union's top court ordered Poland on Friday to immediately stop applying a law that lowered the retirement age for Supreme Court judges, forcing some 20 off the bench.The interim injunction from the European Court of Justice also obliges ...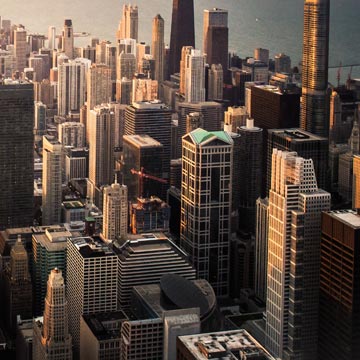 New Rochelle, New York Personal Injury Lawyers
If you or a loved one has been injured in an accident, contact Kommer, Bave & Ollman, LLP, in New Rochelle, New York, immediately. We can answer all your questions and work with you to determine if you have the grounds for a personal injury lawsuit. The attorneys at our firm are determined to resolve even the most difficult of cases. We will work closely with you to determine the best course of action to get your claim or case resolved in the most efficient way possible. We will fight for your right to compensation! No one should have to suffer a financial burden from the result of another person's carelessness. The attorneys at Kommer, Bave & Ollman, LLP will aggressively fight to ensure that justice is served on your behalf.