Michigan court ends conflict over juvenile life sentences
Court Watch
Judges, not juries, have the sole power to decide whether someone under 18 gets life in prison without parole, the Michigan Supreme Court said Wednesday.

The 4-2 decision settles a conflict at the state appeals court and clears the way for more than 200 new sentencing hearings for so-called juvenile lifers that have been on hold for more than a year.

The Supreme Court said there are no constitutional violations in allowing a judge to order a no-parole sentence for a teen. Chief Justice Stephen Markman, writing for the majority, said a trial judge doesn't need to find any particular fact before choosing the highest punishment.

The case landed at the Supreme Court after the Michigan appeals court in 2015 said a no-parole sentence for a minor would fit only if a jury finds that the crime is the result of "irreparable corruption," something so heinous that parole shouldn't apply. Markman, however, said the interpretation was wrong.

"If the trial court simply finds that there are no mitigating circumstances, it can sentence a juvenile to life without parole," he wrote.

Separately, many Michigan juvenile lifers who are serving no-parole sentences are eligible for a new hearing because of a U.S. Supreme Court decision. But those hearings were suspended while the state Supreme Court grappled with two cases that led to a decision Wednesday.
Related listings
A gold exploration proposal near Yellowstone National Park faced a significant setback as a judge blamed Montana officials for understating the potential for mining to harm land, water and wildlife.The ruling released Friday means the Montana Departm...

A Swedish court has sentenced a Ghana international to 32 months in prison after Kingsley Sarfo was found guilty of two cases of rape of an under-aged girl.The Malmo District Court says the 23-year old Sarfo, a midfielder with top Swedish club Malmo ...

The Supreme Court is allowing Arkansas to put in effect restrictions on how abortion pills are administered. Critics of a challenged state law say it could effectively end medication abortions in the state.The justices did not comment Tuesday in reje...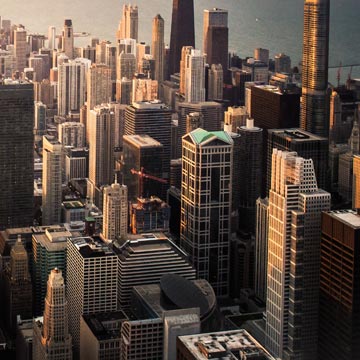 New Rochelle, New York Personal Injury Lawyers
If you or a loved one has been injured in an accident, contact Kommer, Bave & Ollman, LLP, in New Rochelle, New York, immediately. We can answer all your questions and work with you to determine if you have the grounds for a personal injury lawsuit. The attorneys at our firm are determined to resolve even the most difficult of cases. We will work closely with you to determine the best course of action to get your claim or case resolved in the most efficient way possible. We will fight for your right to compensation! No one should have to suffer a financial burden from the result of another person's carelessness. The attorneys at Kommer, Bave & Ollman, LLP will aggressively fight to ensure that justice is served on your behalf.
Business News