High court seems skeptical of mandatory public union fees
Employment Law
The Supreme Court appears ready to deliver a major setback to American unions as it considers scrapping a four-decade precedent that lets public-sector labor organizations collect fees from workers who decline to join.

During more than an hour of oral arguments Monday, the high court's conservative justices seemed likely to side with a group of California teachers who say those mandatory fees violate the free-speech rights of workers who disagree with a union's positions.

Labor officials fear unions' very existence could be threatened if workers are allowed to get all the benefits of representation without at least paying fees to cover the costs of collective bargaining. The case affects more than 5 million workers in 23 states and Washington, D.C.


But Justice Anthony Kennedy rejected arguments by lawyers for the state of California and the California Teachers Association that the current fee system is needed to prevent non-members from becoming "free riders" — workers who reap the rewards of union bargaining and grievance procedures without paying for it.

"The union basically is making these teachers compelled riders for issues on which they strongly disagree," Kennedy said, noting the political nature of bargaining issues like teacher salaries, merit promotions and class size.
Related listings
Employment Law

08/23/2017

The former radio host who lost a groping lawsuit to Taylor Swift in federal court this week said he realizes the case was in the pop star's favor, but he had no interest in backing down.David Mueller told The Associated Press on Tuesday that someone ...

Employment Law

05/13/2017

A federal appeals court has revived a lawsuit claiming that a North Carolina city discriminated against an African-American-owned television network. A divided three-judge panel of the 4th U.S. Circuit Court of Appeals on Friday reversed a lower cour...

Employment Law

03/23/2017

Kansas Supreme Court Chief Justice Lawton Nuss is trying to persuade legislators to increase salaries for judges and pay for judicial branch employees. Nuss devoted much of his annual State of the Judiciary address Wednesday to what he described as t...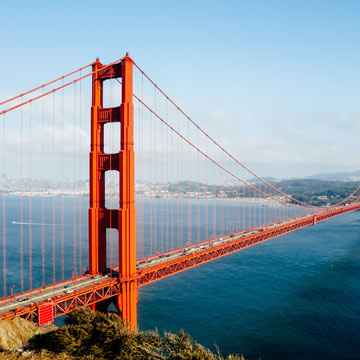 Is Now the Time to Really Call a Special Education Lawyer?
IDEA, FAPE, CHILD FIND and IEPs: The Individuals with Disabilities Education Act (IDEA) guarantees all children with disabilities to a free appropriate public education (FAPE). FAPE starts with a school's responsibility to identify that a child has a disability (Child Find) and create an Individualized Education Program (IEP) to suit the needs of the child. Parents need to be persistent, dedicated and above all else aware of the many services and accommodations that their child is entitled to under the law. As early as this point within your child's special education, many parents will often find themselves in the situation asking, "is now the time to really call a special education lawyer?" Here are a few things to consider when asking yourself that question.
Business News